Home > Entertainment >

2017 IBF SILK ROAD CHAMPIONS TOURNAMENT FINALS & IBF ASIA CHAMPIONSHIP
2017 IBF SILK ROAD CHAMPIONS TOURNAMENT FINALS & IBF ASIA CHAMPIONSHIP
EVENT EXPIRED
VENUE

Cotai Arena
DATE & TIME

2 Mar 2018 (Fri), 6:00pm
CATEGORIES

Boxing Match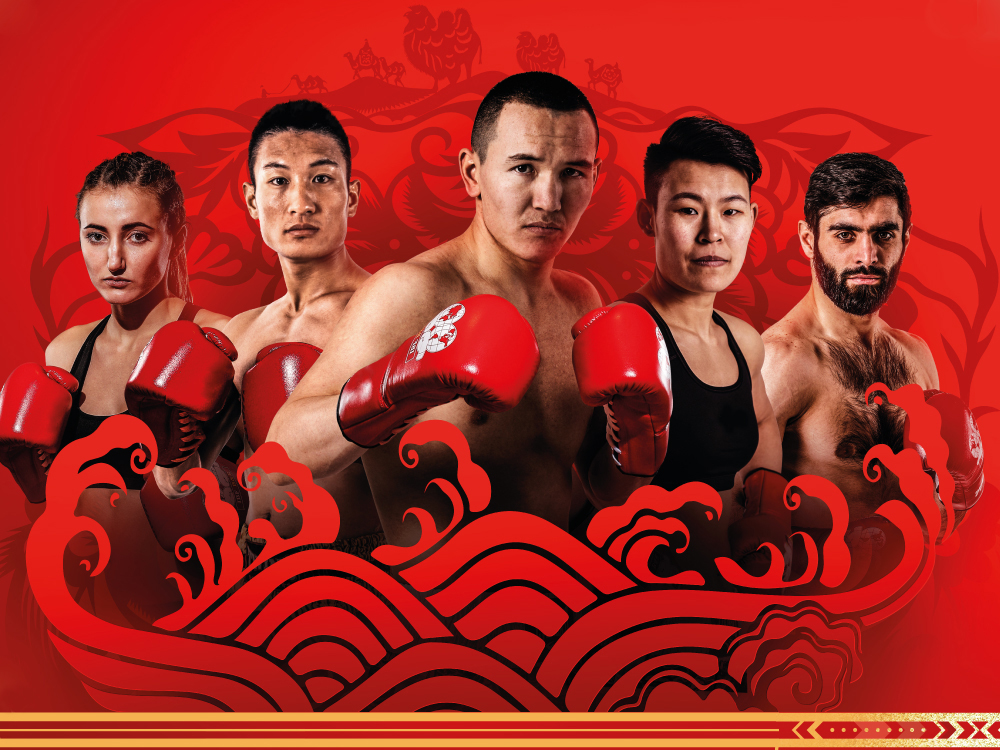 As the starting of Professional Boxing in 2018, there are 8 IBF B&R gold belts, 1 IBF Asian gold belt and 3 IBF China's gold belts will come out during the Spring Festival. This would be the unprecedented event in world boxing history that so many important gold belts are handed out in such short time span.
Ticket & Package Information
Show Ticket For One:
VVIP Reserve: MOP/HKD26,800
VIP Reserve: MOP/HKD12,800
A Reserve: MOP/HKD3,880
B Reserve: MOP/HKD1,680
C Reserve: MOP/HKD980
D Reserve: MOP/HKD580
E Reserve: MOP/HKD380
F Reserve: MOP/HKD180


Up to 30% off Cotai Water Jet discount with selected event ticket. Please contact our customer service representatives for more details.

Package Inclusion For One:
VVIP Reserve Ticket + Round-trip Cotai Water Jet Cotai Class tickets: MOP/HKD26,908

VIP Reserve Ticket + Round-trip Cotai Water Jet Cotai Class tickets: MOP/HKD12,908

A Reserve Ticket + Round-trip Cotai Water Jet Cotai Class tickets: MOP/HKD3,988

B Reserve Ticket + Round-trip Cotai Water Jet Cotai Class tickets: MOP/HKD1,788
* Not applicable to C Reserve and below