G.E.M. Queen of Hearts World Tour Concert in Macao
EVENT EXPIRED

Hong Kong singing sensation G.E.M. to bring huge show back after successful 2018 performance
VENUE

Cotai Arena
DATE & TIME

9 March 2019 (Sat), 8:00pm
CATEGORIES

Concert
LANGUAGE

Chinese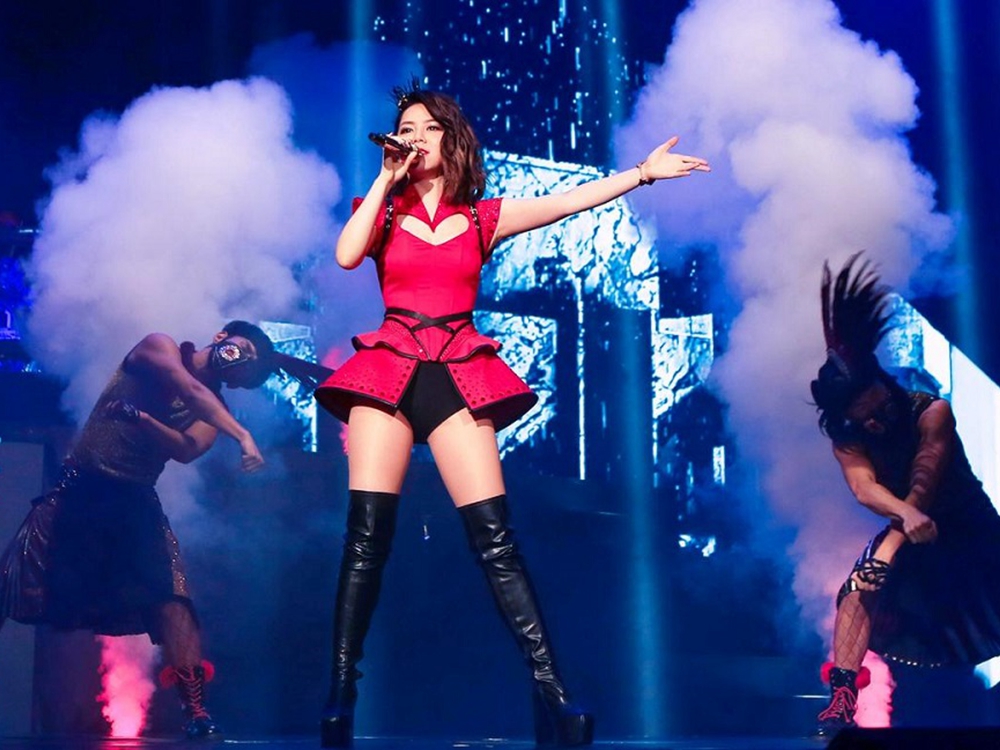 Offering a thrilling audio-visual feast, G.E.M. Queen of Hearts World Tour Concert in Macao will transform the stage of the Cotai Arena into a moving castle. The Macao concert will be staged by one of the world's leading production companies, Moment Factory, which has worked with singer Ed Sheeran, rock band Muse and other international superstars.

Kevin Maher, who has worked on routines with Madonna as well as Jennifer Lopez, Nicki Minaj and Britney Spears, will provide choreography for the Macao show. Eight dancers were selected from hundreds who auditioned from around the world.

Renowned for her powerful voice and emotive delivery, G.E.M.'s ability to perfectly reproduce her records live has given her the nickname the "Living CD". For her latest tour she will introduce new songs, and promises to bring the audience into her inner world, experiencing a journey of love and encouraging her fans to freely express and embrace love.

Ticket & Package Information
Show Ticket For One:
VIP Reserve: MOP/HKD1,499
A Reserve: MOP/HKD1,199
B Reserve: MOP/HKD899
C Reserve: MOP/HKD599
D Reserve: MOP/HKD399

*Up to 30% off Cotai Water Jet discount with selected event ticket. Please contact our customer service representatives for more details.
Package Inclusion For One:
VIP Reserve Ticket + Round-trip Cotai Water Jet Cotai Class tickets: MOP/HKD1,627

A Reserve Ticket + Round-trip Cotai Water Jet Cotai Class tickets: MOP/HKD1,327

B Reserve Ticket + Round-trip Cotai Water Jet Cotai Class tickets: MOP/HKD1,027

C Reserve Ticket + Round-trip Cotai Water Jet Cotai Class tickets: MOP/HKD727

D Reserve Ticket + Round-trip Cotai Water Jet Cotai Class tickets: MOP/HKD527