Dicky Cheung Macao Concert 2020

VENUE

Cotai Arena
DATE & TIME
Postponed until further notice.
CATEGORIES

Concert
LANGUAGE

Chinese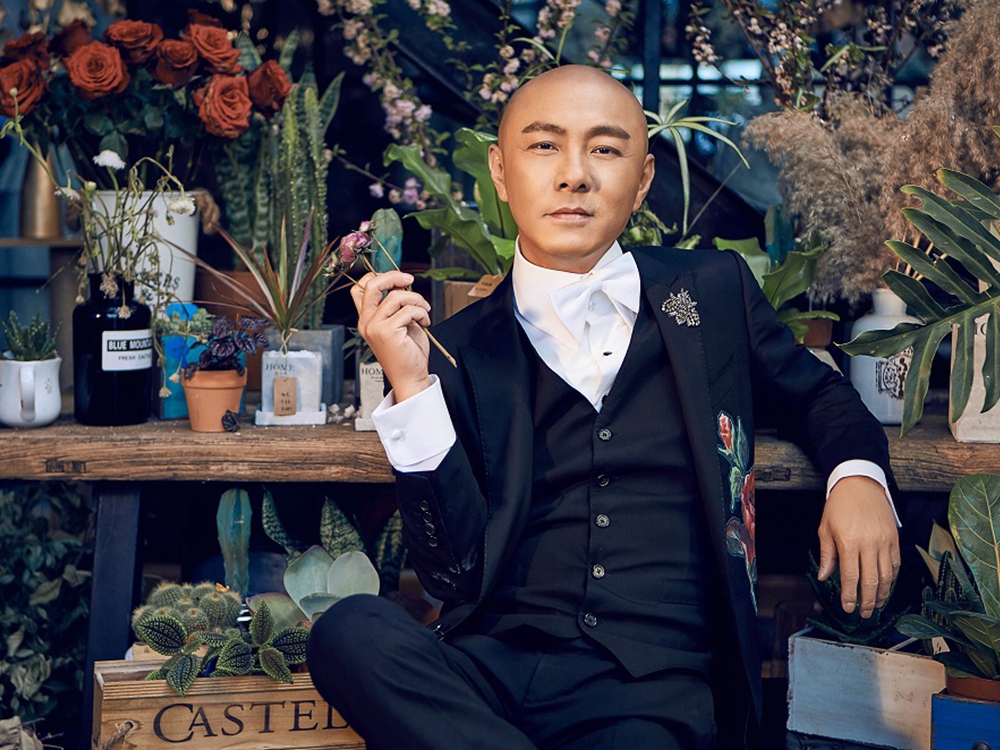 For Dicky Cheung Macao Concert 2020 the versatile singer will performing classic hits including "Good Health" and "Bravery" (the theme song from "The Learning Curve of a Warlord") while taking the audience along with him on a walk down memory lane.

Cheung began his career after winning the TVB International Chinese New Talent Singing Championship in 1984, going on to produce a career-defining interpretation of the iconic Monkey King character in the 1996 TVB drama "Journey to the West" to great acclaim.

He went on to have success in Hong Kong and Taiwan, starring in several notable TV dramas, including "Mystery of the Twin Swords", "One Step Beyond", "Young Hero Fong Sai Yuk" and "The Duke of the Mount Deer 2000". Most recently he appeared in the popular TV drama "The Learning Curve of a Warlord". He also had hits with his theme tunes for some of these productions.

Ticket & Package Information
Show Ticket For One:
VIP Reserve: MOP/HKD1,480
A Reserve: MOP/HKD980
B Reserve: MOP/HKD780
C Reserve: MOP/HKD580
D Reserve: MOP/HKD380

*Up to 30% off Cotai Water Jet discount with selected event ticket. Please contact our customer service representatives for more details.
*To ensure a successful admission, please purchase the show tickets from authorized channels only. To check the validity of your ticket, click here.
Package Inclusion For One:
VIP Reserve Ticket + Round-trip Cotai Water Jet Cotai Class tickets: MOP/HKD1,608

A Reserve Ticket + Round-trip Cotai Water Jet Cotai Class tickets: MOP/HKD1,108

B Reserve Ticket + Round-trip Cotai Water Jet Cotai Class tickets: MOP/HKD908

C Reserve Ticket + Round-trip Cotai Water Jet Cotai Class tickets: MOP/HKD708

D Reserve Ticket + Round-trip Cotai Water Jet Cotai Class tickets: MOP/HKD508