CYNDILOVES2SING LIVE TOUR IN MACAO
EVENT EXPIRED
Taiwanese singer Cyndi Wang will celebrate her 16-year career with fans at Cotai Arena
VENUE

Cotai Arena
DATE & TIME

9 November 2019 (Sat), 8:00pm
CATEGORIES

Concert
LANGUAGE

Mandarin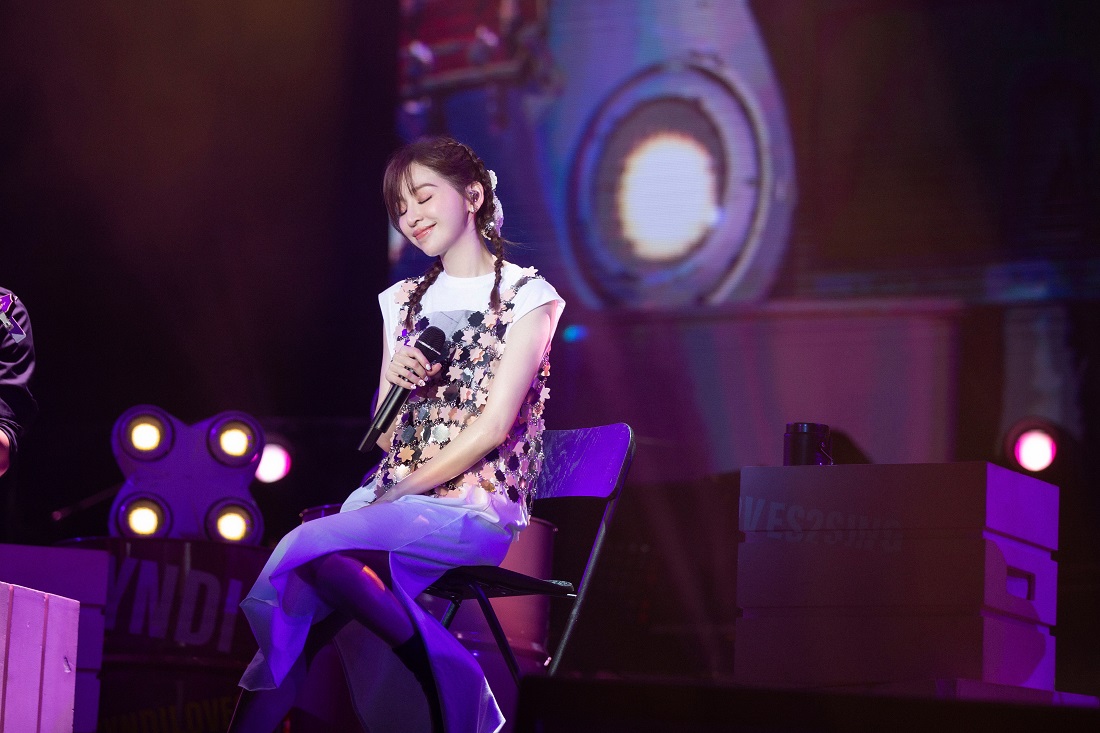 Famous Taiwanese singer Cyndi Wang released her 12th album "CYNDILOVES2SING" last year to great reviews for its creativity and sophistication. The album went on to top 25 major Mando-pop charts.

Fans can expect to see brand new visual stage effects at CYNDILOVES2SING LIVE TOUR, with innovative styling, classic ballads, sweet dance songs and hits from the new album, as well as a few surprises.

Highpoints of the concert have included cover versions of her friends' songs, including Angela Zhang's "Invisible Wings" and Rainie Yang's "Ambiguous", which have taken audiences on a trip down memory lane. Cyndi's classic song "When You" has also created wonderful moments to remember.



Ticket & Package Information
Show Ticket For One:
VIP Reserve: MOP/HKD1,380
A Reserve: MOP/HKD980
B Reserve: MOP/HKD780
C Reserve: MOP/HKD580
D Reserve: MOP/HKD380

*Up to 30% off Cotai Water Jet discount with selected event ticket. Please contact our customer service representatives for more details.
*To ensure a successful admission, please purchase the show tickets from authorized channels only. To check the validity of your ticket, click here.
Package Inclusion For One:
VIP Reserve Ticket + Round-trip Cotai Water Jet Cotai Class tickets: MOP/HKD1,508

A Reserve Ticket + Round-trip Cotai Water Jet Cotai Class tickets: MOP/HKD1,108

B Reserve Ticket + Round-trip Cotai Water Jet Cotai Class tickets: MOP/HKD908

C Reserve Ticket + Round-trip Cotai Water Jet Cotai Class tickets: MOP/HKD708

D Reserve Ticket + Round-trip Cotai Water Jet Cotai Class tickets: MOP/HKD508