2017 BTS LIVE TRILOGY EPISODE III THE WINGS TOUR IN MACAO
EVENT EXPIRED

KPOP SENSATION BTS COMING TO THE VENETIAN MACAO!
VENUE

Cotai Arena
DATE & TIME

4 Nov (Sat) 2017, 8:00pm
LANGUAGE

Korean
CATEGORIES

Concert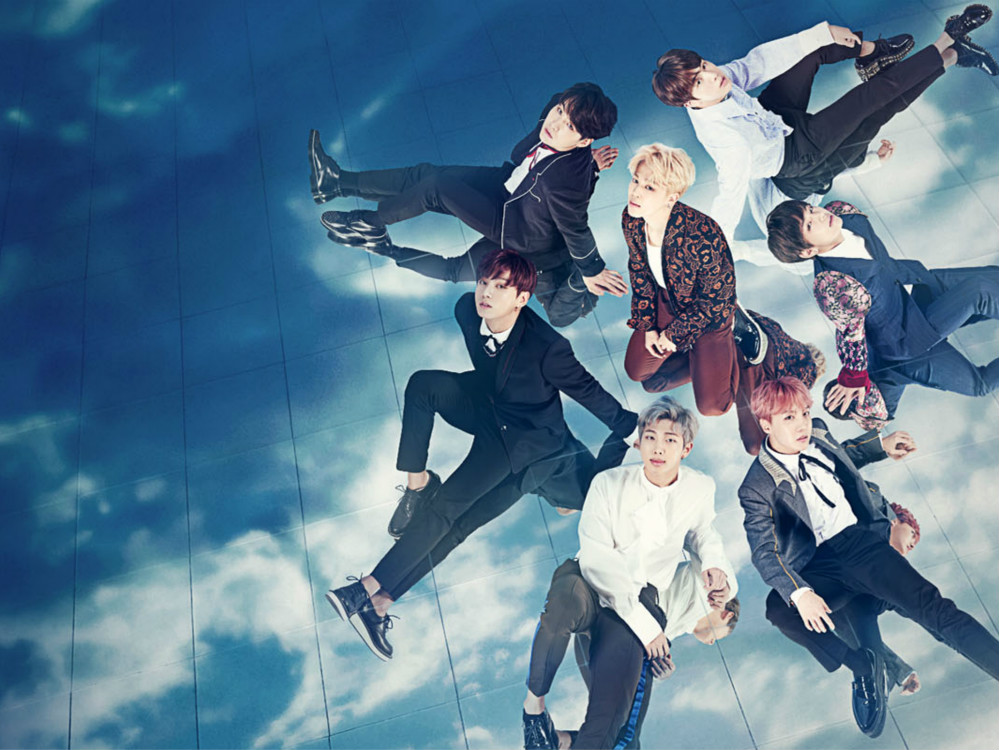 BTS, is a seven-member South Korean boy band formed by JIN, SUGA, J-HOPE, RAP MONSTER, JIMIN, V and JUNG KOOK.

BTS' 2016 released album "WINGS" was the top-selling albums in 2016 in Korea. The album also reached number 1 on 97 iTunes charts around the world and was flying high above all previous K-pop records, standing at No. 26 on the Billboard 200, which makes them scoring the highest around all Korean artists on the Billboard.

According to Gaon Chart, BTS' album "YOU NEVER WALK ALONE" topped the Gaon Chart Album Sales and Digital Rankings for the first half of 2017 with a total of 729,295 album sales.

BTS has started their world tour《2017 BTS LIVE TRILOGY EPISODE III THE WINGS TOUR》since February 2017 from Seoul, Korea and will come to The Venetian Macao on in this November.
Note: standing is only granted for persons aged 12 or above
Ticket & Package Information
Show Ticket For One:
VIP Reserve: MOP/HKD2,380
A Reserve: MOP/HKD1,880
B Reserve: MOP/HKD1,680
C Reserve: MOP/HKD1,280
D Reserve: MOP/HKD980
E Reserve: MOP/HKD680
Restricted View:
RV F Reserve: MOP/HKD1,480
RV G Reserve: MOP/HKD680
*Up to 30% off Cotai Water Jet discount with selected event ticket. Please contact our customer service representatives for more details.
VIP includes: 1 standing ticket, sound check party and priority entry
Package Inclusion For One:
VIP Reserve Ticket + Round-trip Cotai Water Jet Cotai Class tickets: MOP/HKD2,488

A Reserve Ticket + Round-trip Cotai Water Jet Cotai Class tickets: MOP/HKD1,988

B Reserve Ticket + Round-trip Cotai Water Jet Cotai Class tickets: MOP/HKD1,788

C Reserve Ticket + Round-trip Cotai Water Jet Cotai Class tickets: MOP/HKD1,388

D Reserve Ticket + Round-trip Cotai Water Jet Cotai Class tickets: MOP/HKD1,088

E Reserve Ticket + Round-trip Cotai Water Jet Cotai Class tickets: MOP/HKD788
*RV not applicable