2019 JSTV Countdown Concert
VENUE

Cotai Arena
DATE & TIME
31 December 2018 (Mon), 6:45pm
CATEGORIES

Concert
LANGUAGE

Chinese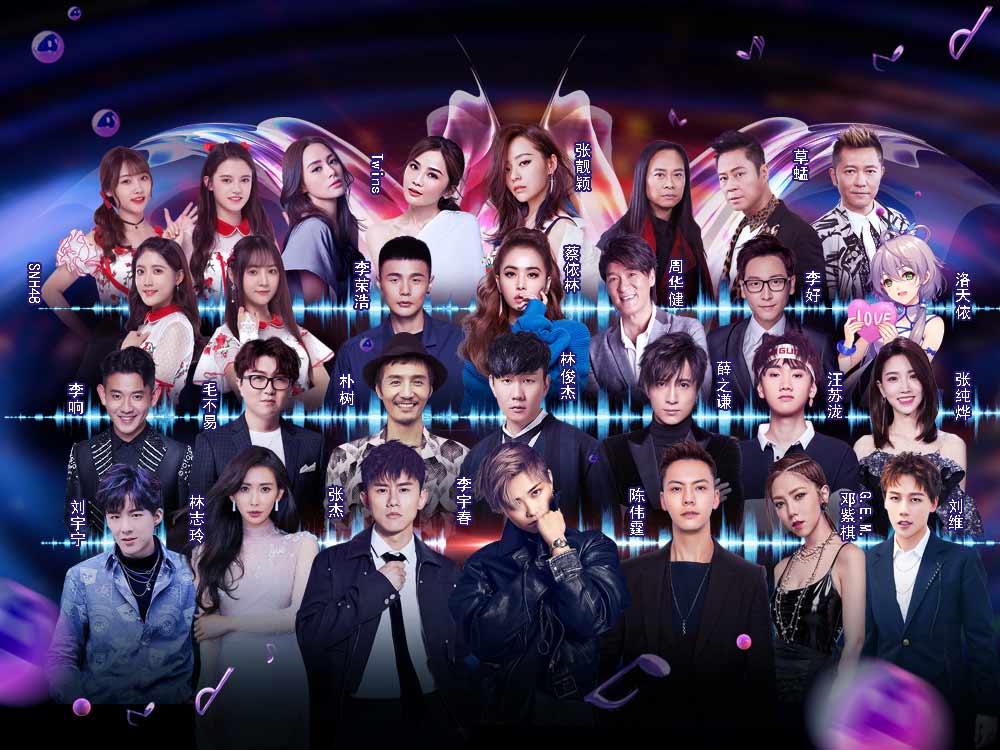 2019 JSTV countdown concert will be held in Cotai Arena this year on 31st December.
Back to 2017, JSTV had provided a wonderful show here with very good reputation. They are back this year to bring a high-quality, top vision stage and warm-hearted New Year's concert to everyone.
General Admission Holding Area Arrangement
Holding areas located at Milan and Florence Ballroom where next to Cotai Arena, the space are expected to be opened at 12PM on Dec 31, subject to the crowd conditions.
Venue Arrangement
To keep the venue in an orderly manner so to allow other audiences to spectate the performance:
1. The below items are not allowed to carry: LED Lights (soft or hard materials), banners, slogans, flyers, etc; soft or hard package drinks, professional cameras, lighting equipment, large sized hand bags, explosive or any other flammable items, and dangerous items such as knives;
2. If you carry the above items, please proceed to the Business Center located in front of the Cotai Arena Door A, where you can cloak your assets. If the above items are found inside the venue, these will be automatically cloaked on your behalf;
3. The below actions are forbidden inside the venue: smoking in not allowed areas; overpassing protective barricades, standing on seats and throwing items inside the venue or to other audiences; purposely showing belongings or business brand logos; wearing outfits of similar designs and logos in groups; standing for long periods of time so to obstruct others views; and other actions that may affect the show or event.
4. Designated smoking area is set inside the venue where located at the opposite of Section 103 and 104.
Show Ticket For One:

VVIP Reserve: MOP/HKD2,019
VIP Reserve: MOP/HKD1,580
A Reserve: MOP/HKD1,080
B Reserve: MOP/HKD680
C Reserve: MOP/HKD380