New check-in spot in Macao
New check-in spot in Macao
Elegant timepieces for him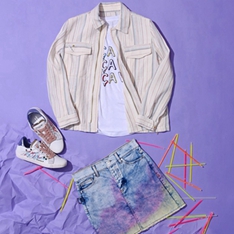 Neon charm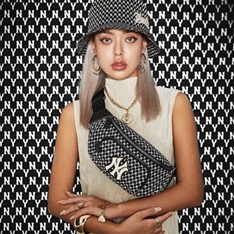 Monogram Collection First Debuts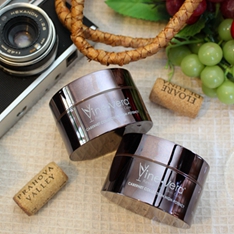 Resist the signs of age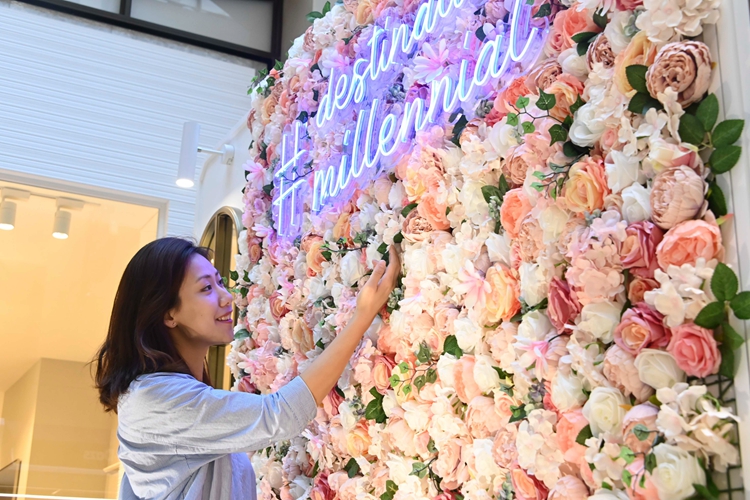 New check-in spot in Macao
As an ideal shopping destination for young patrons out of their pursuit of quality lifestyle, The Parisian Macao sits a collection of playful and stylish neon light installations across the mall. The 6 vibrant decor sets feature elements from food, fashion, music and love like donuts, perfume and flowers that make them great spots for selfies and check-ins!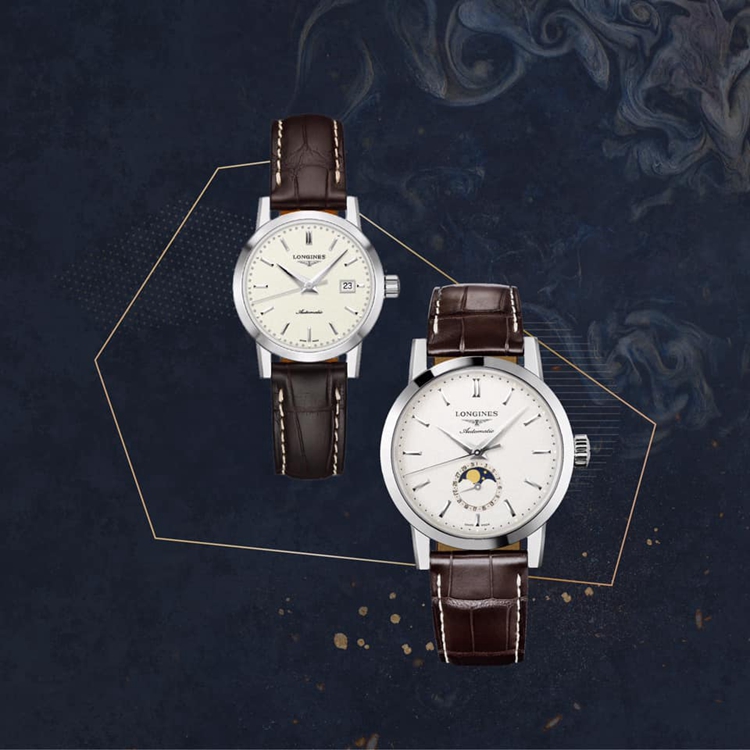 Elegant timepieces for him
The handpicked pieces from Sands Shoppes Macao are a blend of fine materials, innovation and glamour: the Longines 1832 his and hers collection that aesthetically features uniquely exquisite bezel designs.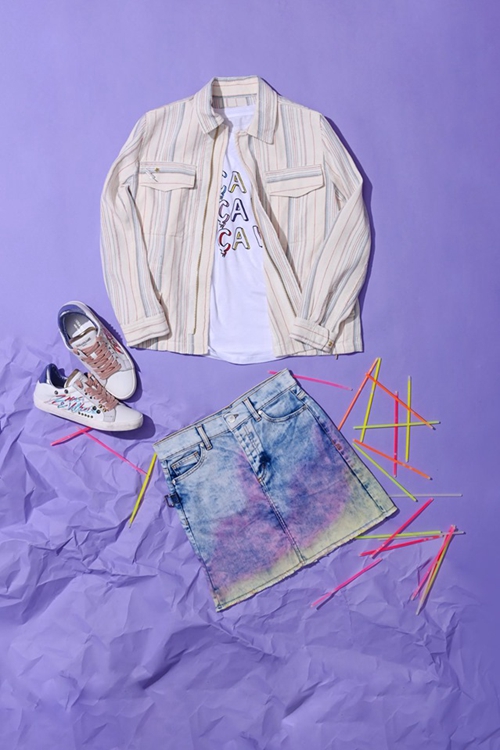 Neon charm
Take a look at the vibrantly-dyed denim skirt and graffiti-style sneakers from Zadig & Voltaire that create artistically refreshing and stylish looks in this season.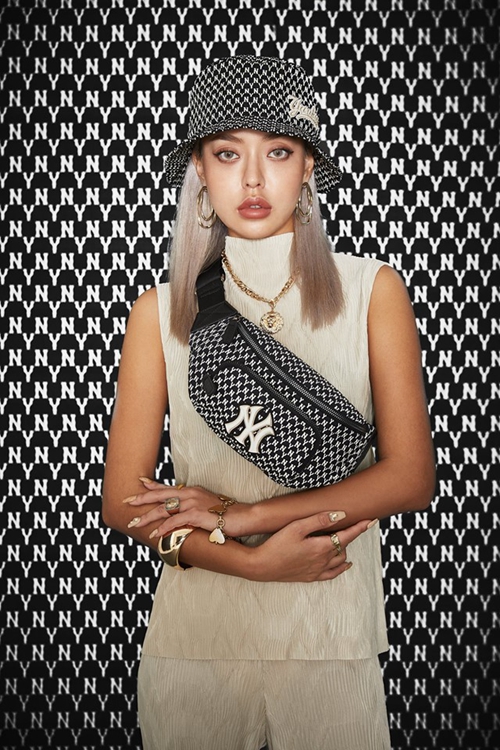 Monogram Collection First Debuts
Inspired by the vintage Monograms this season, MLB has recently launched their "Monogram Collection". The iconic New York Yankees logo was re-shaped into a set of interlocking patterns. The latest Monogram collection has already arrived at the MLB stores in Shoppes at Venetian, what are you waiting for?
Resist the signs of age
Besides drinking more water, hydrating your skin is also an essential part of your daily routine. The newly-launched Cabernet High Potency Moisture Day Cream and Night Cream from Vine Vera have an extremely gentle texture. In addition to having a variety of nutrients, they are also effective in improving wrinkles, pigmentation and skin radiance, creating a reversely-aged skin for you!